Other
SG Clip Racks (3D printable)
Handy accessory which helps you keep your working space clean and well organised. Synga Clip Racks can be attached to the wall of your laminar flow box or simply stand at its desk.
Made at 3D printer, they comply with latest ecology trends and can be tailor made to your specific needs at the same time.
We can make them for you on demand or you can download a piece of code for your 3d printer from our web site.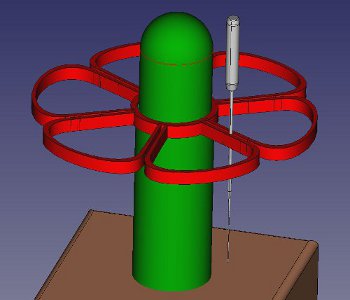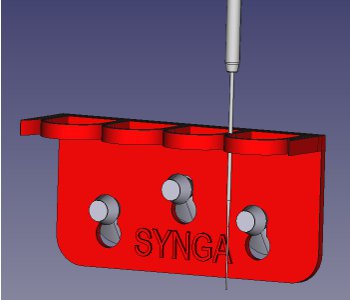 For more information see our Catalogue
---
. . . new interesting products coming, to ease everyday routine in your IVF lab